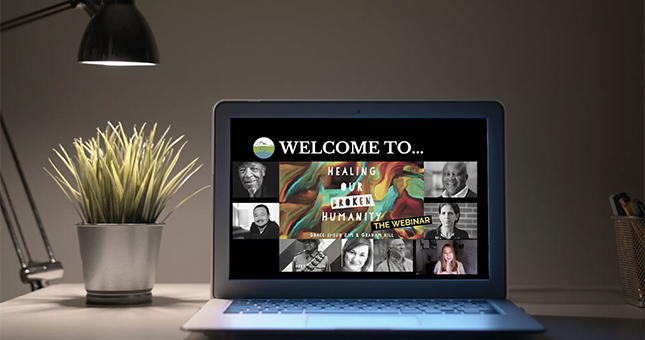 April 20, 2021 / Issue Volume 33, Number 1, Spring 2021 / Profile
Who Are the Invisible People God is Using to Disciple Us?
This profile features a church in the Regent Exchange: Churches for the Common Good's second cohort. If you would like to learn more about Regent Exchange or if your church is interested in participating in a future cohort, please complete the Expression of Interest form and we will contact you when applications for the next cohort open.
The pandemic helped us discover who God was using to disciple us. Who is God using to disciple you?