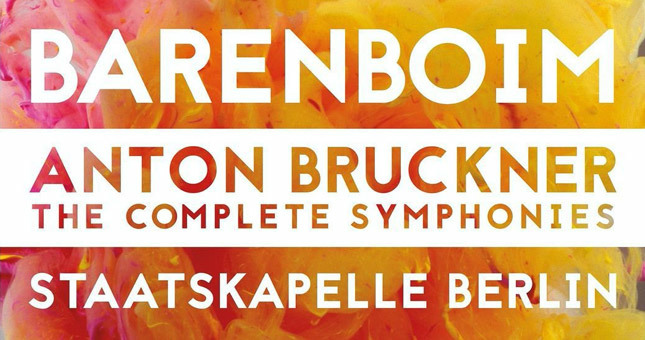 November 17, 2020 / Issue Volume 32, Number 2, Fall 2020 / Arts & Theology
Wagner, Louis Armstrong, and Fish Pie
Kit Packer and my wife, Susan, share an enthusiasm for bird-watching; Jim and I had a similar shared passion for steam trains, and upon these two loves, the four of us entered upon an enduring friendship. Jim and I met frequently at the Cheshire Cheese Pub on Dunbar Street, and over Fish Pie and a glass of wine, our delightful conversations focused on English railways—and music.
I quickly discovered that it was wise to know one's facts. When I confused a Bruckner symphony with one by Richard Strauss, Jim's disappointment was palpable and I was sternly rebuked before dessert arrived. We touched on jazz—he having played jazz clarinet at Oxford—but despite being a professional musician, I had no hesitation in proclaiming my ignorance. I appreciate contemporary jazz but remain embarrassingly uneducated on the earlier "golden era." This genre was Jim's favourite—and exceptionally well-represented in his splendid record collection.
Books in a private library may be a reflection of the collector; a discerning record collection can be the same. Dr. Packer's library contained a fine collection of LP's and CD's of major classical repertoire performed by superb artists. No budget specials here. Even the "labels" were high quality—DGG, Philips, RCA, Columbia, Decca and HMV. Some of these were recommended in leading UK record-review magazines in the mid-to-late 1950s, a period in which the then-new LP recordings were a revelation to a nation still in the shadow of a post-war economy. These featured famous musicians we had only heard about.
With digital recording and the CD format, an ever-younger generation of artists emerged exploring new repertoires and performing established works with fresh energy. Jim showed interest in these new trends while at the same time treasuring the maturity of the earlier "great" conductors and soloists and concentrating on the repertoire dearest to him. Not much Stravinsky, late Viennese School, Britten, Berio or Xenakis. His mind was open, but at the same time, as Kit said, "Jim knew what he wanted."
Wagner's operas and Anton Bruckner's symphonies were a passion, with German conductor Wilhelm Furtwängler as the choice conductor. A close favourite was Otto Klemperer, another legendary conductor specializing in Beethoven. A parallel set of Beethoven's symphonies by Herbert von Karajan augmented his library. Jim also had a deep interest in Early Music, Baroque music (especially Bach), Mozart, Haydn and opera, as well as a love of his native English music—Elgar, Vaughan Williams and Anglican choral music and singers such as Kathleen Ferrier and Janet Baker. Again, he was willing to explore the new but those multiple LP and CD sets of Bruckner's nine symphonies strongly indicated his first love.
I may be wrong, but I sense a link between Jim's favourite composers and his preaching and teaching style. Jim took his themes and developed and recapitulated them much in the style of a Beethoven, Brahms or a Bruckner. Thoroughly developing thematic material requires time, and the process cannot be rushed. Integrity is key. The music has to be "baked through," which in turn, requires concentration from the listener—what the listener received in exchange enriched the soul and encouraged faith.
It saddened me when I occasionally heard complaints of Dr. Packer taking too long to say what was on his mind, yet I must admit that Jim's Fish Pie was occasionally stood cold as he responded thoughtfully to a question of mine and I sat gasping for dessert. But what a wonderful answer he always gave! Furtwängler would have been proud.