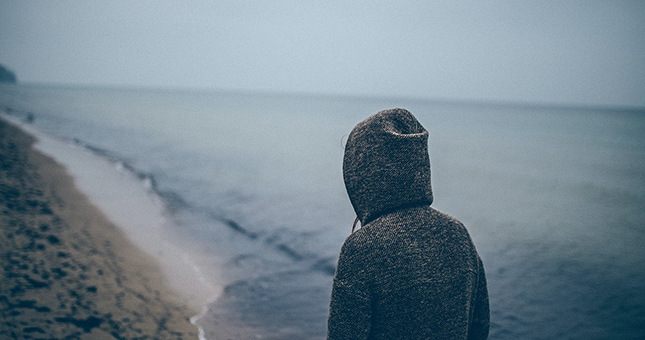 April 20, 2021 / Issue Volume 33, Number 1, Spring 2021 / Arts & Theology
Interrogatives
Where is the quiet, soul-restoring water?
Even tears have deserted me.
Where the guidance down right paths?
Confusion is my companion.
Where the feast before my enemies?
They surround without and clamour within.
Where this land of the living?
I sleepwalk among anxious ghosts.
Teach me: What question would You ask?
You answer questions with questions
pronounce words that open a new way.