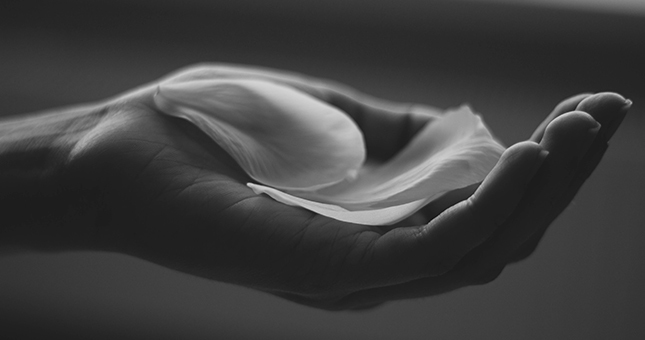 April 20, 2021 / Issue Volume 33, Number 1, Spring 2021 / Arts & Theology
In a Moment, Turn
I want to hold you,
bend low and press
my ear where it hurts,
and listen.
Awakened in an altered time,
pressed in rows and fractured lines
you reel in search of those inclined
to heal.
When your fingertips
start tingling and the panic
is dividing and arms all rise
to riot
Who is sitting quiet?
Who is still
compliant
to love?
I want to bend low,
listen, slow
to the speed
of your soul.