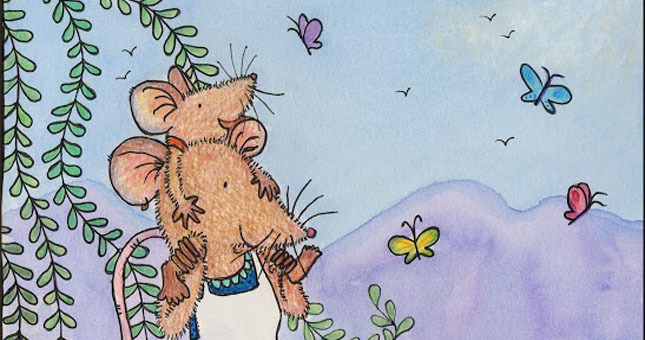 January 14, 2014 / Issue Volume 26, Number 1, Winter 2014 / Arts & Theology
Illustration 3 by Megan Fraser
Illustrations from Salvador's Questions
The following are selected illustrations from Salvador's Questions, a children's book written and self-published this winter by Regent student Heather King.
As a mom, Heather struggled with how to speak to her young son about death, heaven, and the afterlife, and could find no children's book to help her. So she wrote Salvador's Questions, suitable for children aged 3-8.
Megan's art follows the two as this conversation unfolds.
Contact Heather or Megan for more information. The book can be ordered here.